Let's face it… most business owners know they need to keep their business socially engaged on Facebook and Twitter, but many don't have the time or understanding of how it all works.
Have you found yourself....
Posting infrequently
Giving up completely
Posting consistently for a period of time and then falling off the wagon
Posting stuff that is all promotional in nature
Not really knowing what to post and when
Guess what? You're one of millions of small to medium size business owners who face the exact same social media strategy dilemma.
Keep reading for the super simple solution I discovered that has put the whole social posting thing on auto-pilot for my company Facebook and Twitter posts, FOREVER!
What, when, why, how, where….
We all understand that posting engaging content consistently is a good thing. It shows your customers and prospects that you are socially engaged and care about your followers.
It shows you are socially active, which means your business is a notch above your competition, especially if that competition is fast asleep socially.
But social media for business is tricky and loaded with landmines if you don't have a 50,000 foot strategy.
So, how do you dive into the social pool and not drown in your own wake?
​
Now do you understand why posting 1-2X per day is a good thing?
Only a small percentage of people actually see your posts, so the more the merrier when it comes to reach and engagement.
Plus, when a prospect is considering your products or services and they visit your Facebook business page, they will see that you are actively engaged in the delivery of solutions that improve the quality of their life.
If your competition is snoozing on the cot, all the better for you.
Bottom line?
There is nothing to lose and everything to gain when you commit to social media.
Another side benefit is that many industries including retail, dining, and home services (and many others), will find an uptick in super high quality leads that come directly from, and are trackable to, your Facebook or Twitter page.
But, the leads only happen if you are active and post things that build your authority and trust.
However, for most of us, the day to day pressure of keeping up with the posting grind is where the wheels invariably fall off.
Here's one solution to consistent Facebook and Twitter posts…
Outsource the entire posting task to a social media agency like this. They handle the sourcing of the content all the way to the daily posting. Prices start at about $400 per month so it's not exactly cheap (depending on your prospective).
My problem with that solution is that the posts use static images and they look like everything else on the web.
I'm an HVAC contractor by trade and I operate a digital marketing agency as well. I've known for years that I should be more active and a better social media manager that I've been.
As a matter of fact, I've just become a consistent social poster for my own companies in the last couple of years.
But being the obsessive investigator of information that I am, I knew that everything I had learned up to that point about social activity was actually the root of the problem for me and millions of business owners just like me.
What I really needed was a way to post really cool stuff, at least once a day, 365 days a year, like clockwork. A sort of "set it and forget it" gadget that let me focus on my business and not worry about the whole daily posting nightmare.
But, it seemed like nothing more than a dream until recently.
.
Here's how the dream came true:
Being in the digital marketing world of website rankings, I have long been a fan of videos. I view them all the time myself and have personally witnessed the miracles they can work for most businesses. Problem is, videos are a nightmare to produce and publish for 99% of business owners.
So I needed 3 things to fulfill my "set it and forget it" goal:
1. Really cool, custom videos that were accessible and affordable. (Not just affordable, practically free)
2. A way to post these professional videos to Facebook and Twitter on auto-pilot.
3. A price point for the entire enchilada of less than $100 per month
So, I spent hundreds of hours in my spare time looking for a way to post inexpensive videos on my Facebook page 365 days a year like clockwork.
After a few trials and a bunch of errors, I discovered an inexpensive way to make 15-20 second in-house videos with motion, sound, and graphics that practically jump off my social pages. I use these super cool videos to promote website content, helpful blog articles and to get my message out to a ton of Facebook followers and friends.
Here's a sample video:
On the actual Facebook or twitter post that contains that video, there is a link just above the video that takes the visitor directly to the selected website service or product page. The videos can also be customized to promote a helpful blog post and then link directly to the particular article.
I like to make about 80% of the videos about helpful tips that offer solutions to problems and educate prospects with informative and authoritative articles.
The other 20% can promote seasonal offers or specials and provide a direct link to your products or services right from Facebook or Twitter.
This provides your business with 2 major benefits:
Google can see all the links to your website from your social pages. Engaging and consistent social activity is believed to be a significant ranking factor for websites.
This drives qualified prospects directly to your website, generating leads and new sales.
Facebook now auto-plays videos on your Facebook page and timeline so the videos practically jump off the page and immediately capture attention.
(The sound does not auto-play and you still have to click the video to hear the background music, but that's a good thing. I've never been a fan of videos that auto-play background sounds or music.)
Keep in mind, I was posting static, inactive images just like other small to medium size business owners on Facebook and Twitter. My posts were simply blending into the page, crushing the engagement and click rates of the posts.
Here's a sample of Facebook posts we do for an HVAC contractor. (You'll need to be logged into your Facebook account to view their page).
My clients absolutely love the results and how much more engaging and informative their Facebook page is compared to the competition. (Plus, Ive been able to refine the entire service down to $97/mo!)
I am going to ask you for a personal favor....
After viewing our actual client Facebook link (you'll need to be logged in to your Facebook account), anyone who gives me at least 50 words of insightful feedback right here at the bottom of this article will get 2 weeks of 100% done for you Facebook video posting service for free.
Take a look and I would love your honest feedback.
​
Social Media Management - Discover the "Fool Proof" Formula that Puts your Daily Facebook & Twitter Posts on Auto-Pilot!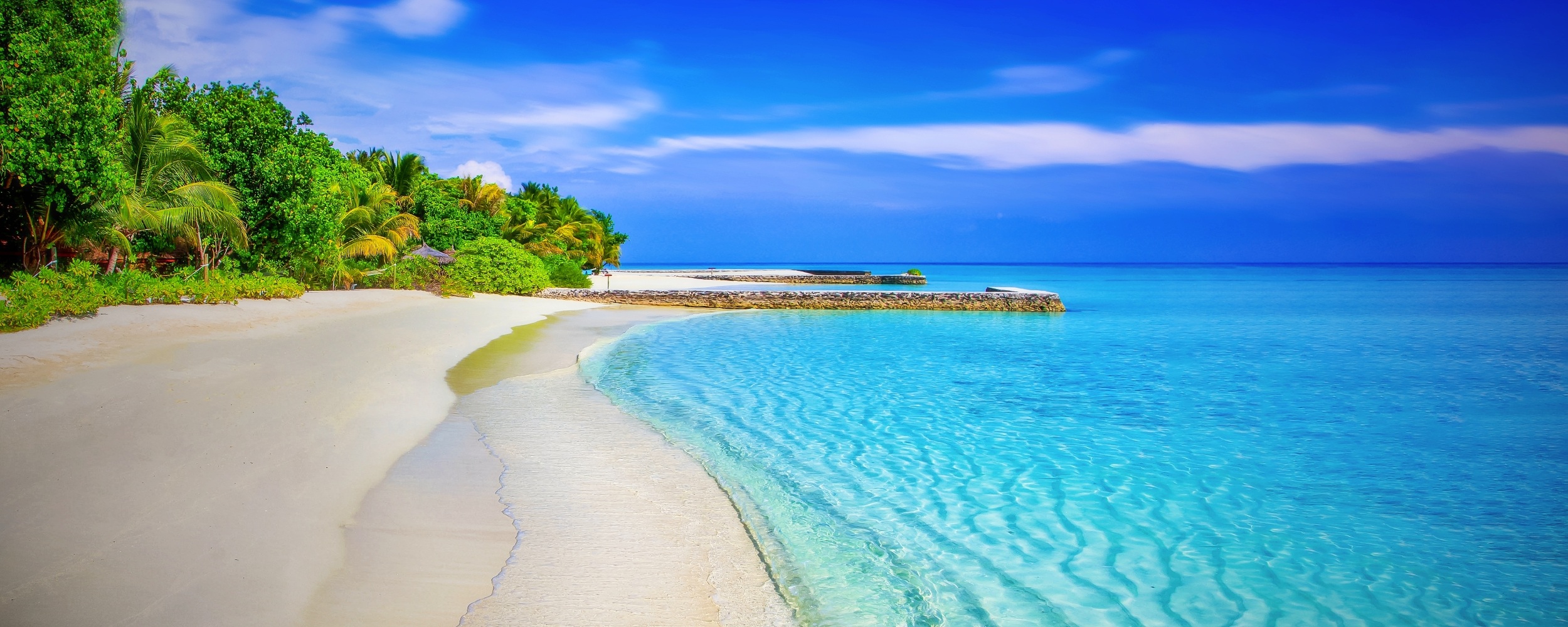 Today, I will share some insider tips to solve your "Facebook for business" issues forever.
But first here are some rules of engagement you need to be mindful of:
Post on Facebook at least 3 times each week knowing that 1-2 times per day is best. (This is nowhere near as hard as it sounds as you are about to learn.)
Post on or before 8:30AM your local time and again at 8:30PM (You can schedule these posts a week in advance right through Facebook)
Make your posts engaging and unique and limit the promo's to once or twice a week.
Why post 1-2 times each day?
According to Facebook:
______________________________________________________________________
"More than 1.6 billion people use Facebook to connect to the things they care about…On average, there are more than a billion stories posted to Facebook every day."
________________________________________________________
That's a lot of posts and activity!
Facebook knows that showing all of these posts to the followers of each page is not an option. Instead, Facebook selectively chooses who sees what.
Turns out that only about 5% of your followers see any given post you make. The ones who engage and show interest will see your activity more than those that don't.
This means that Facebook monitors and tracks all the hard stuff for you, automatically. You'll never overwhelm any one follower simply because Facebook carefully controls who sees your activity.
That means each time you post to Facebook, roughly 5% of your page fans, on average, will receive the post in their news feed.
Based on their past behavior and browsing patterns, Facebook has decided these particular 5% are the folks most likely to enjoy and engage with the content you just published.
In short, Facebook matches the right people with the right posts.