HVAC Leads - professional call handling TIPS for your hvac or service business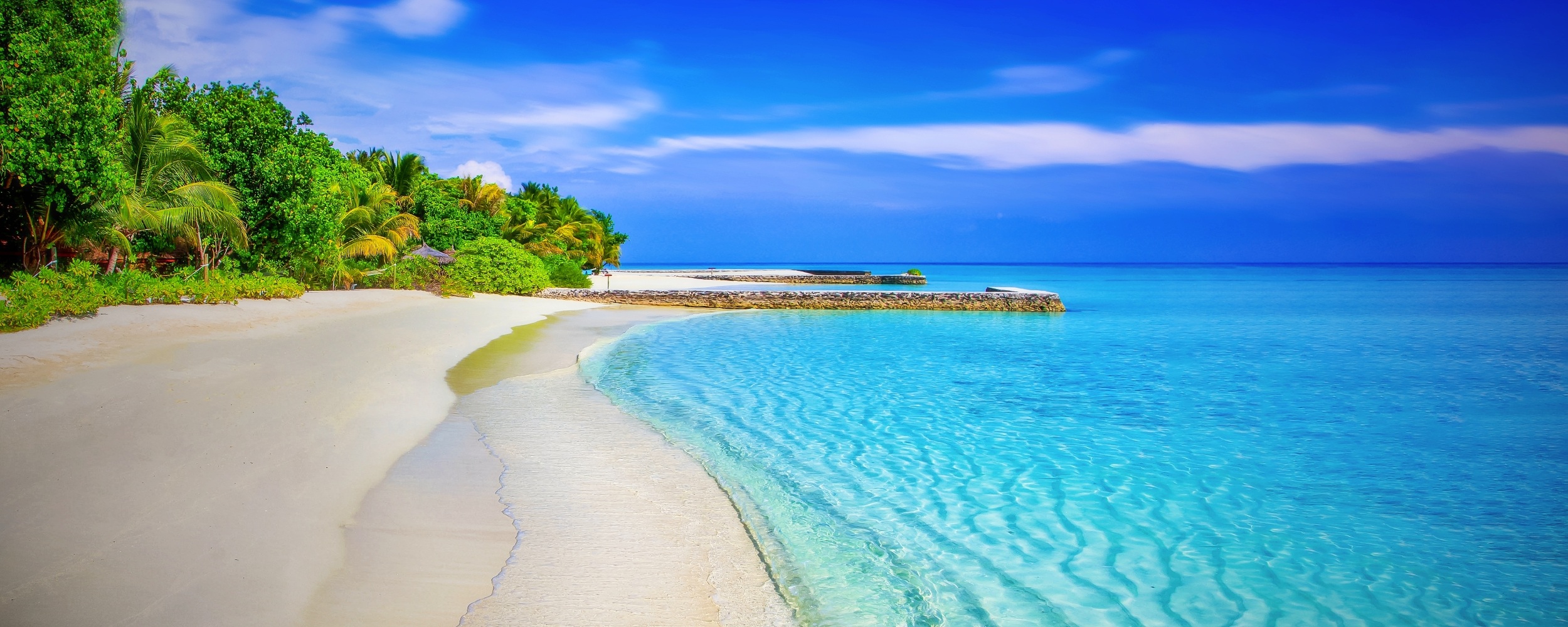 Social Media Management - Discover the "Fool Proof" Formula that Puts your Daily Facebook & Twitter Posts on Auto-Pilot!
Today, I will share some insider tips to solve your "Facebook for business" issues forever.But first here are some rules of engagement you need to be mindful of: Post on Facebook at least 3 times each week knowing that 1-2 times per day is best. (This is nowhere near as hard as it sounds as you are about to learn.)Post on or before 8:30AM your local time and again at 8:30PM (You can schedule these posts a week in advance right through Facebook)Make your posts engaging and unique and limit the promo's to once or twice a week. Why post 1-2 times each day? According to Facebook:______________________________________________________________________ "More than 1.6 billion people use Facebook to connect to the things they care about…On average, there are more than a billion stories posted to Facebook every day."________________________________________________________ That's a lot of posts and activity!Facebook knows that showing all of these posts to the followers of each page is not an option. Instead, Facebook selectively chooses who sees what. Turns out that only about 5% of your followers see any given post you make. The ones who engage and show interest will see your activity more than those that don't. This means that Facebook monitors and tracks all the hard stuff for you, automatically. You'll never overwhelm any one follower simply because Facebook carefully controls who sees your activity.That means each time you post to Facebook, roughly 5% of your page fans, on average, will receive the post in their news feed. Based on their past behavior and browsing patterns, Facebook has decided these particular 5% are the folks most likely to enjoy and engage with the content you just published.In short, Facebook matches the right people with the right posts.
HVAC Seo - 9 Actionable Techniques to Skyrocket Your Authority (and Your Google Rankings!) Right Now!